Enterprise Experience.
High Touch Service.
We are trusted by clients everywhere.
Our clients range from tech unicorns to startups, working in e-commerce, B2B, marketplaces, and more. Our clients love our top notch client services, deep marketing expertise, and in-house connectivity. We take pride in our craftsmanship, methodology, and performance.
Advertising is about people. We believe that your marketing is as good as the people behind it, and that's why we only hire people that will go the extra mile for our clients. Our team are all extensively trained in best-in-class methodology, so your accounts will always be in knowledgable hands.
Want to join our fast growing team? Here are a just a few benefits we're proud to provide for all our employees: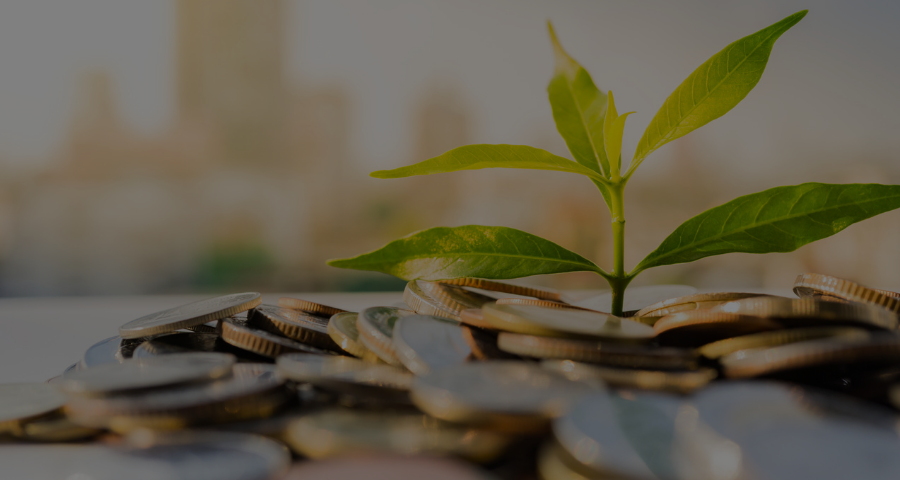 We're building a strong, diverse team of ambitious and knowledgeable people who put clients front and center, and are determined to make our mark in the digital marketing world. We work hard to support our clients, but we also support each other.
USER ACQUISITION
Search Engine Marketing
Google & Bing Shopping Campaigns
Social Media Advertising
Conversion Rate Optimization
Remarketing & Display
Account-Based Marketing
Mobile Advertising
Content Strategy
Creative Strategy & Creation
Paid Media Audit
CHANNELS
Google Ads
Google Display Network
Google Shopping
YouTube
Facebook & Instagram
Twitter
LinkedIn
Pinterest
Snapchat
Amazon
Bing
We deliver digital marketing solutions with industry-best methodology and high-touch client services. Our deep understanding of digital marketing and its ever changing landscape allows us to provide clients with strategy and insights that truly move the needle. Through advocating for advanced strategies like measuring incrementality agency-wide, we are also pushing for a level of transparency that breaks through the traditional marketing agency model.
At the heart of our agency is a simple philosophy: our clients come first. By using best-in-class methodology, we are able to build solid digital marketing foundations, ensuring sustainable growth and long-term ROI for your business. We measure our success and grow our agency through a consistently high Net Promoter Score. Our current NPS: 90.
Learn more about Net Promoter Score (NPS)
Our home is in
San Francisco.
But our clients span from coast to coast.
We're located at 343 Sansome Street, Suite 540, in beautiful downtown San Francisco.
Whatever your digital marketing needs are, we're here to help. From search to paid social to conversion rate optimization, we've got the experience and the methodology to help grow your business.